Boeing manufactured heavy bomber, the B-17 Flying Fortress-introduced in April of 1938 was chiefly operated by the USAAF in the European Theater during their strategic bombing
campaign over Germany. Of the 1.5 million tons of weaponry dropped on Nazi-occupied territory during WWII, 640,000 came from B17s. The aircraft also participated, to a less extent,
in the Pacific War against Japan. And, though, most models were phased our after the Second World War, a limited number of air-sea rescue variants also saw action during the Korean conflict.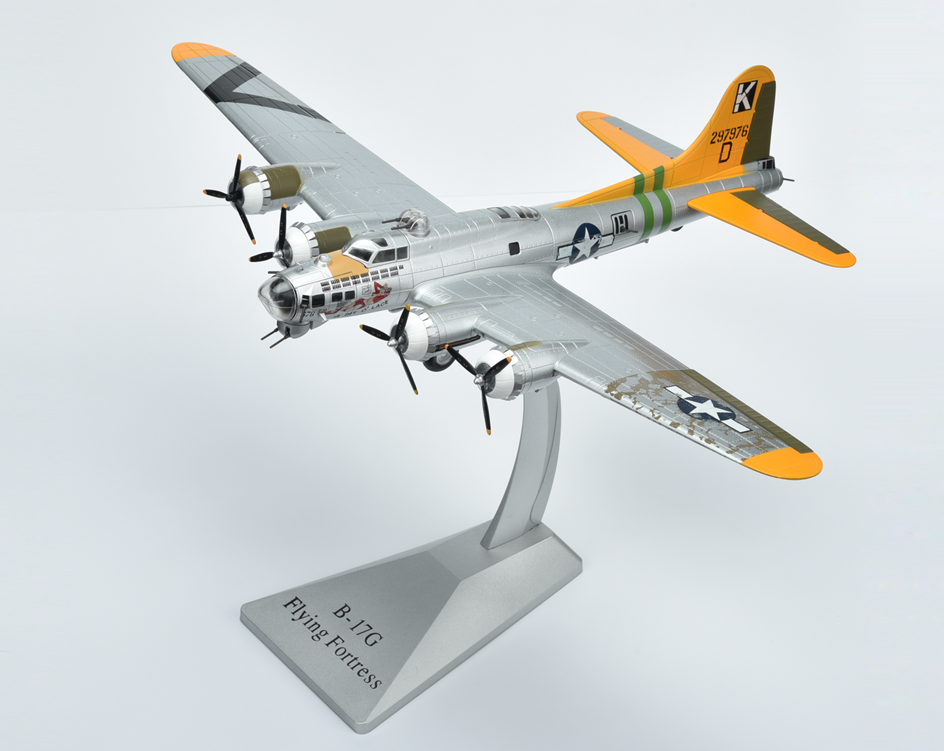 Among the most modern and versatile aircraft in the world, the V-22 Osprey introduced in June of 2007 has both vertical takeoff and landing (VTOL) and short takeoff and landing(STOL) capabilities. The best of both worlds, it uniquely combines the functionality of a helicopter with the long-range performance of a turboprop.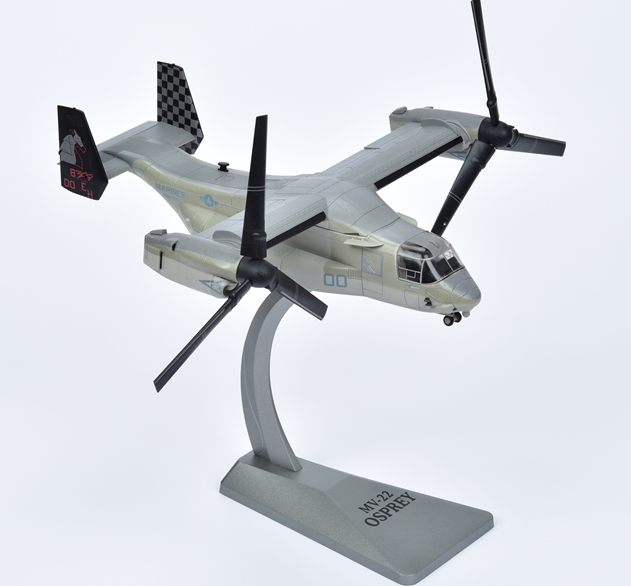 The North Grumman E-2C Hawkeye, first flown in October of 1960, is an airborne early warning(AEW) aircraft still in service today. Its electronics have been periodically upgraded over the years as radar and radio communications technology has advanced, though the plane itself has remained largely intact, retaining its originally early '60s design. With a price tag of nearly $200 million, it is one of the most expensive aircraft in the world.
The Lockheed P-38 Lightning is a World War II-era American piston-engined fighter aircraft. Developed to a United States Army Air Corpsrequirement, the P-38 had distinctive twin booms and a central nacelle containing the cockpit and armament. Allied propaganda claimed it had been nicknamed the fork-tailed devil by the Luftwaffe and "two planes, one pilot" by the Japanese.The P-38 was used for interception, dive bombing, level bombing, ground attack, night fighting, photo reconnaissance, radar and visual pathfinding for bombers and evacuation missions,and extensively as a long-range escort fighter when equipped with drop tanks under its wings.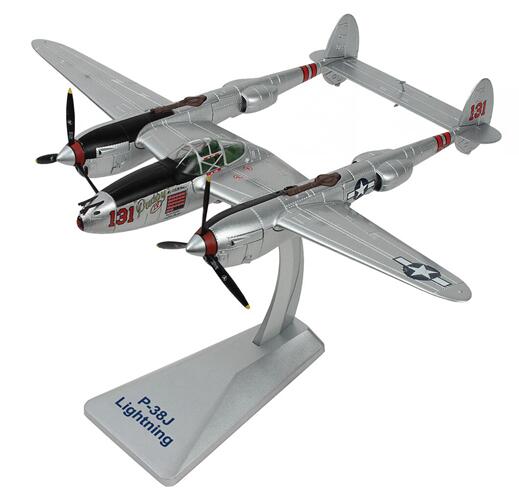 The Bell UH-1 Iroquo is a utility military helicopter powered by a single turboshaft engine, with two-blade main and tail rotors. The first member of the prolific Huey family, it was developed by Bell Helicopter to meet a United States Army's 1952 requirement for amedical evacuation and utility helicopter, and first flew in 1956. The UH-1 was the first turbine-powered helicopter to enter production in 1960 for the United States military, and more than 16,000 have been built since.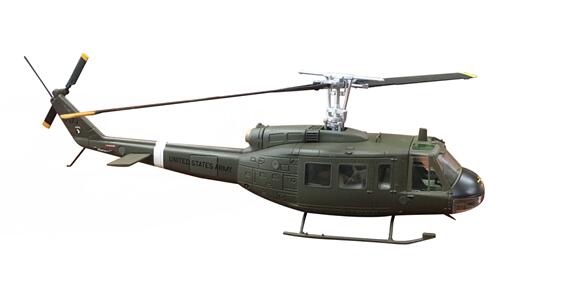 The McDonnell Douglas F-4 Phantom II is a tandem two-seat, twin-engine, all-weather, long-range supersonic jet interceptor andfighter-bomber originally developed for the United States Navy by McDonnell Aircraft.It first entered service in 1960 with the U.S. Navy. Proving highly adaptable, it was also adopted by the U.S. Marine Corps and the U.S. Air Force, and by the mid-1960s had become a major part of their respective air wings.